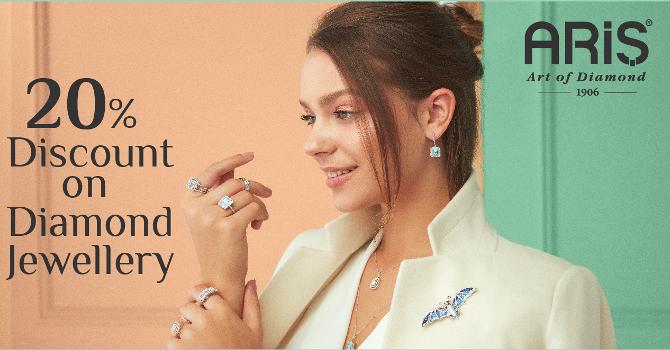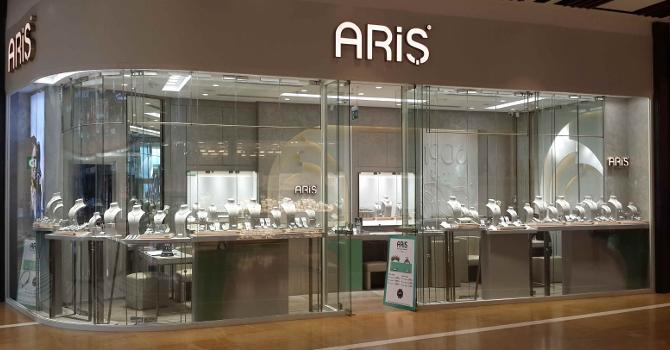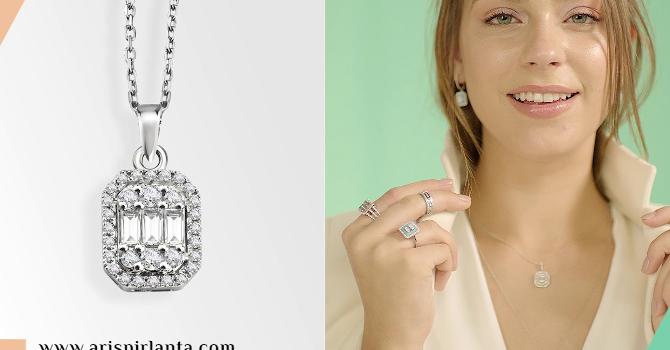 Overview
ARIS, founded in 1906, having experience for more than 100 years, is one of the leading fine
jewelry companies in Turkey, with its head office in Istanbul.
They are a manufacturing and retailing company, specialized in diamond jewelry items like
wedding rings, necklaces, earring, bracelets of gold or silver material.
They present a wide range of products with elegant and innovative designs, from classical to modern, with over 200 registries and patents.
Their products, of a wide price range, are presenting a ''high quality by an affordable price'',
according to their motto: ''Every Woman has to be able to wear a Diamond Jewelry''.
ARIS branded products are sold in over 100 POS (Point of Sales) of own & franchisee stores
and multi-brand corners mainly in Turkey, Germany, Romania, Serbia, Albania, Greece, USA, Brasil, Kyrgyzstan, Morocco, Iraq and Mongolia along with the online stores www.arispirlanta.com in Turkey, www.arisdiamond.com in Germany and b2b.arisdiamond .com for B2B purchases.
Remember | Terms Of Use
ARIS offers you 20% Discount on Diamond Jewellery
To take advantage of the discount, simply show the TriPass QR Code to the store staff.