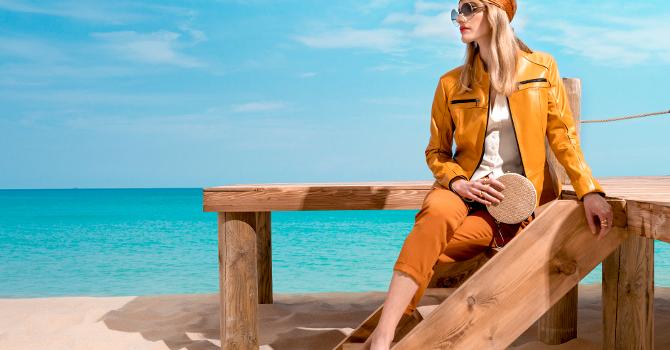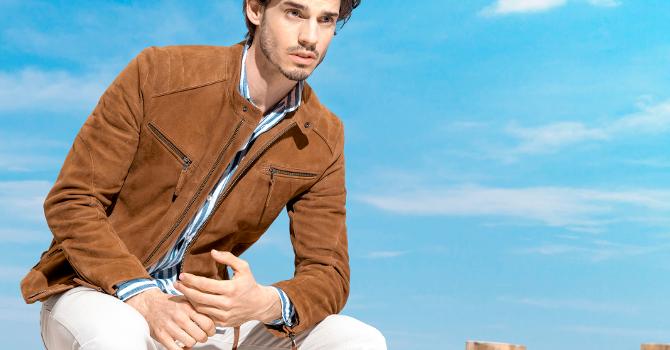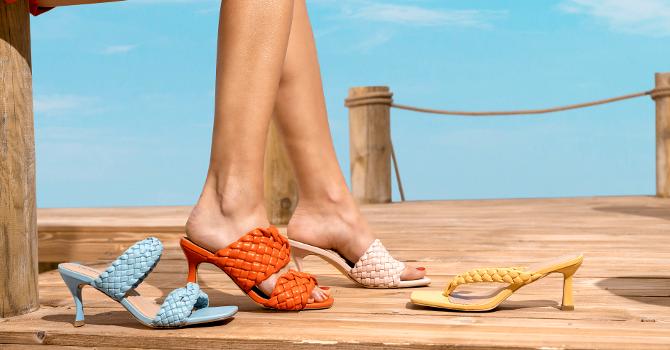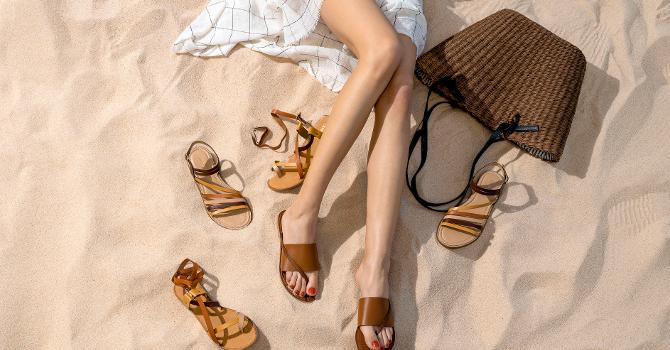 Overview
50 TL discount immediately for the first 500 TL purchase in Derimod
Derimod, which was established in 1974 with the aim of combining leather and fashion, became the first representative of a brand new lifestyle and elegance by bringing the nobility of leather to the lines of the day.
Derimod, the first brand in Turkey to integrate leather and fashion, continues to be the pioneer of firsts in its sector for 41 years. Derimod, which is the locomotive of the sector with its firsts, opened a store in Los Angeles / Beverly Hills, USA in 1982, and is the first leather company to open a store abroad and do this with its own brand. Derimod, which carries out communication and advertising works with its own brand in the sector and uses many world-famous models such as Linda Evangelista and Mila Jovovich in these works, also carries the title of being the first Turkish leather brand to shoot fashion abroad.
Remember | Terms Of Use
The campaign is valid for the first purchase of at least 500 TL and more.
Maximum 50 TL discount can be earned on the first purchase of 500 TL in the campaign.
The campaign is valid for all purchases made by identifying the Campaign code at all Derimod stores.
Users can only benefit from the campaign once.
The campaign is valid for seasonal products, excluding accessories, socks and leather care products.
If the product / service purchased in the campaign is returned or changed, the discount amount earned is deducted from the sales price of the returned product / service.
Derimod has the right to change the terms, duration and scope of the campaign.