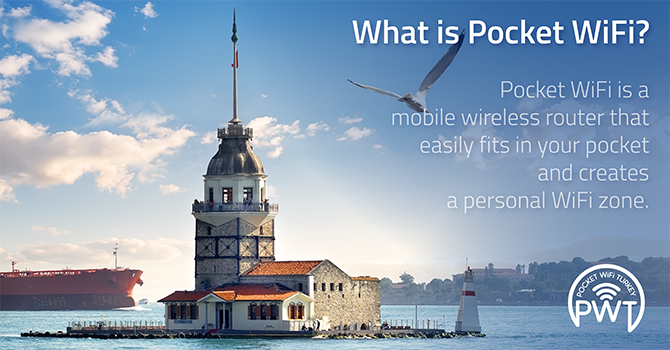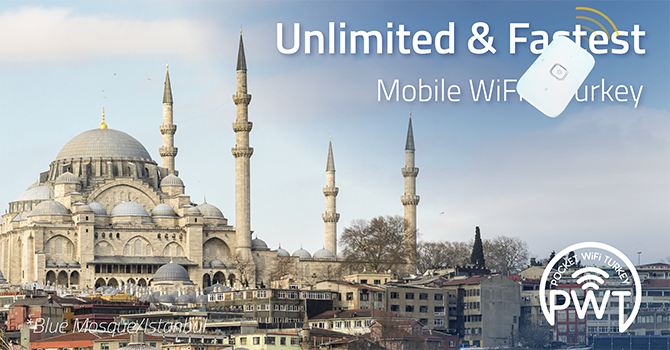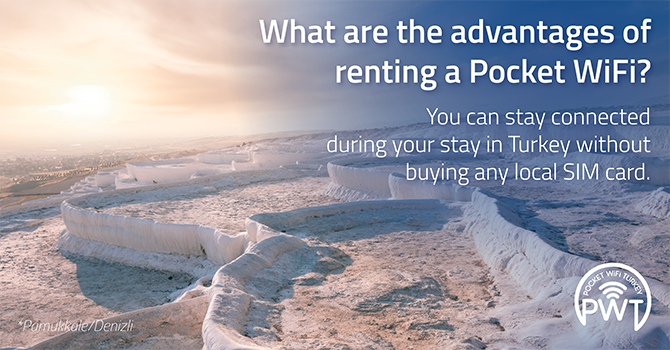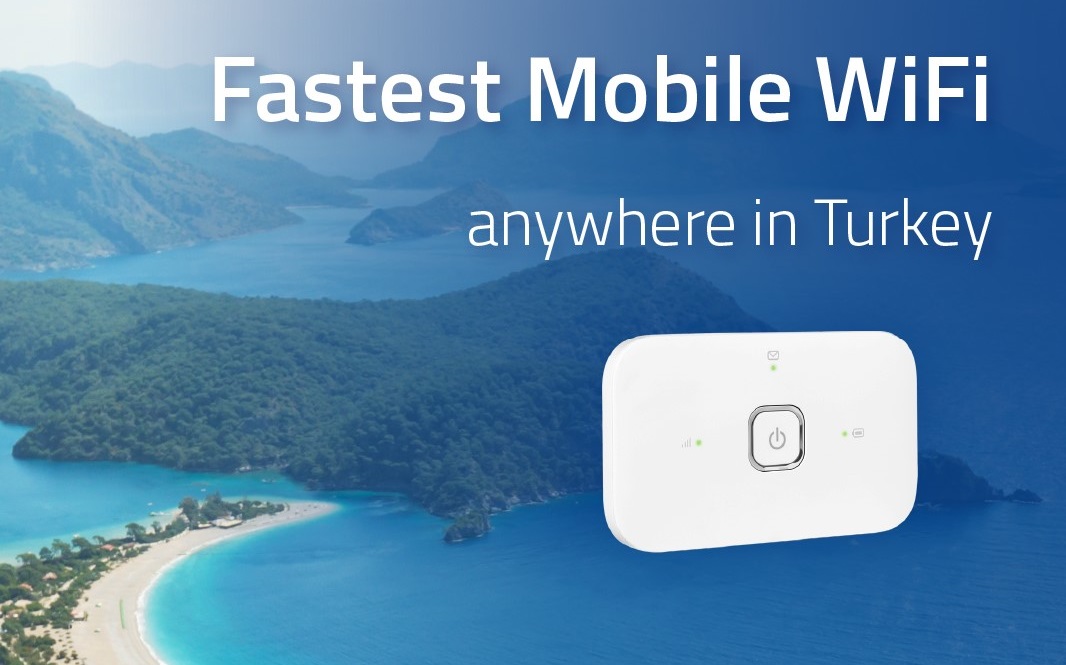 Overview
What Does PWT Offer You?
We provide services to make your life easier and keep you online during your trip in Turkey. Thanks to the portable modem you will rent from us, you will have unlimited internet access and you will not have internet connection problems during your holiday by connecting up to 10 people to this device. You will have unlimited internet experience with the device we will deliver to you at the airport, at your hotel or at your Airbnb home. You will be able to return your device with the same ease when returning to your country after a wonderful trip to Turkey. We save you from buying a sim card with high prices and limited data usage or lack of internet access.
What are the Services Included in the Rental Service?
In the box carefully prepared for you, there is a portable modem, a powerbank and a charger. You can connect your all devices to internet with PocketWifiTurkey's modem . Our powerbank will help you to connect for 24 hours internet. Because battery is need to be refilled every 6-7 hours. In our box we have charging cable for charge the device and powerbank also. If you run into any problems or have a question, we have a 24/7 support line that you can contact.
Remember | Terms Of Use
How Can I Rent My Pocket Wifi Device?
Go to www.pocketwifiturkey.com now, choose the most suitable time and date period, delivery point and return point for you and write your information to make the delivery in a perfect way. Make your holiday better with our cheap prices and also preventing the roaming charges. Do not forget to write your promotion code given by Tripass to get your discount.
Notes
Pocketwifiturkey.com provides unlimited Pocket Wifi in Turkey. Pocket WiFi is a mobile wireless router that easily fits in your pocket and creates a personal WiFi zone. This devices works with a sim card. As Turkcell's official agent, PWT creates a Turkcell sim card registration on your behalf. Afterwards, your pocket WiFi device with internet data will be activated. You have to provide your passport to our employee and you have to sign the subscription agreement for registration of the Turkcell sim card.
You have one time discount code for one pass .