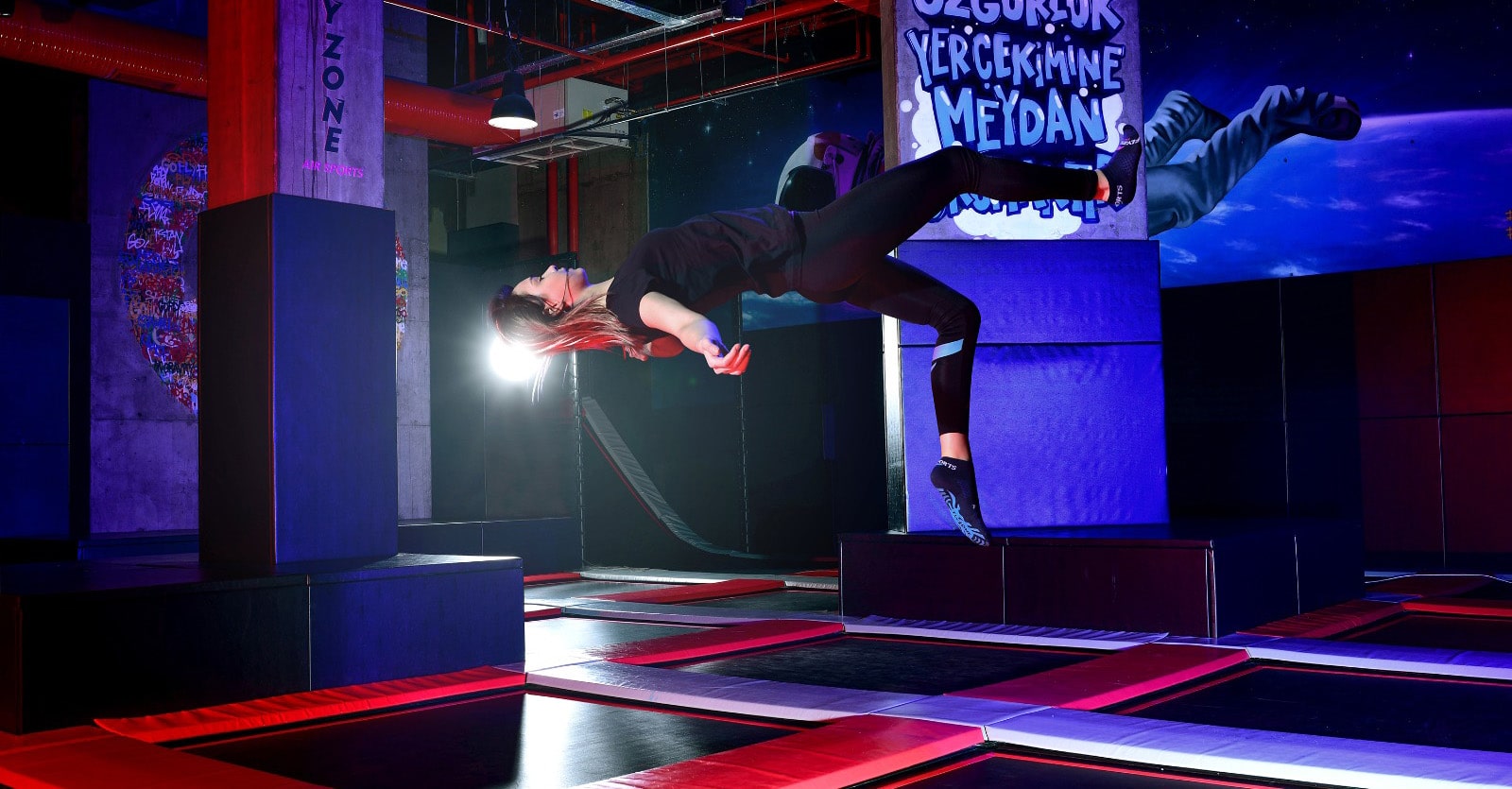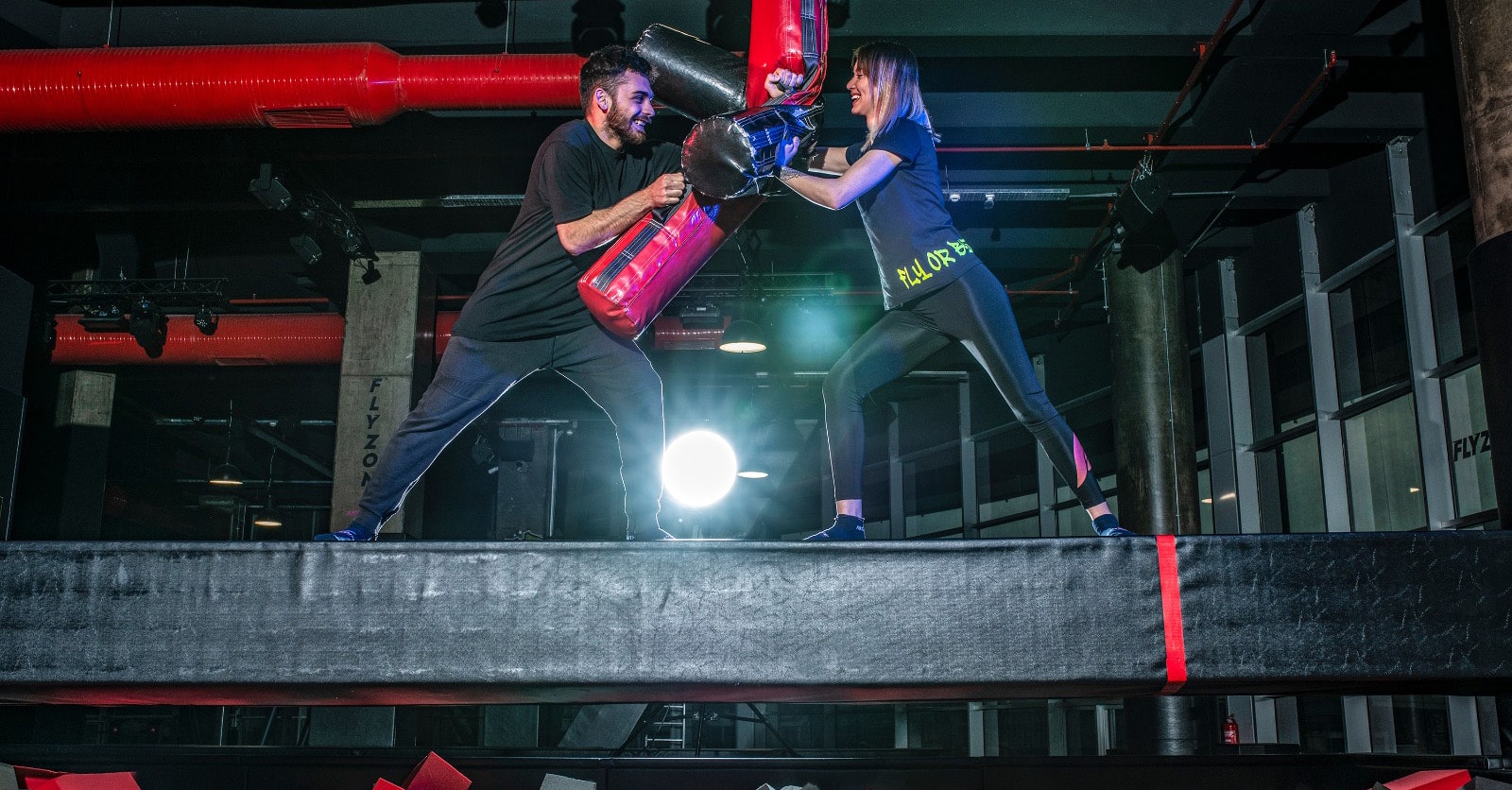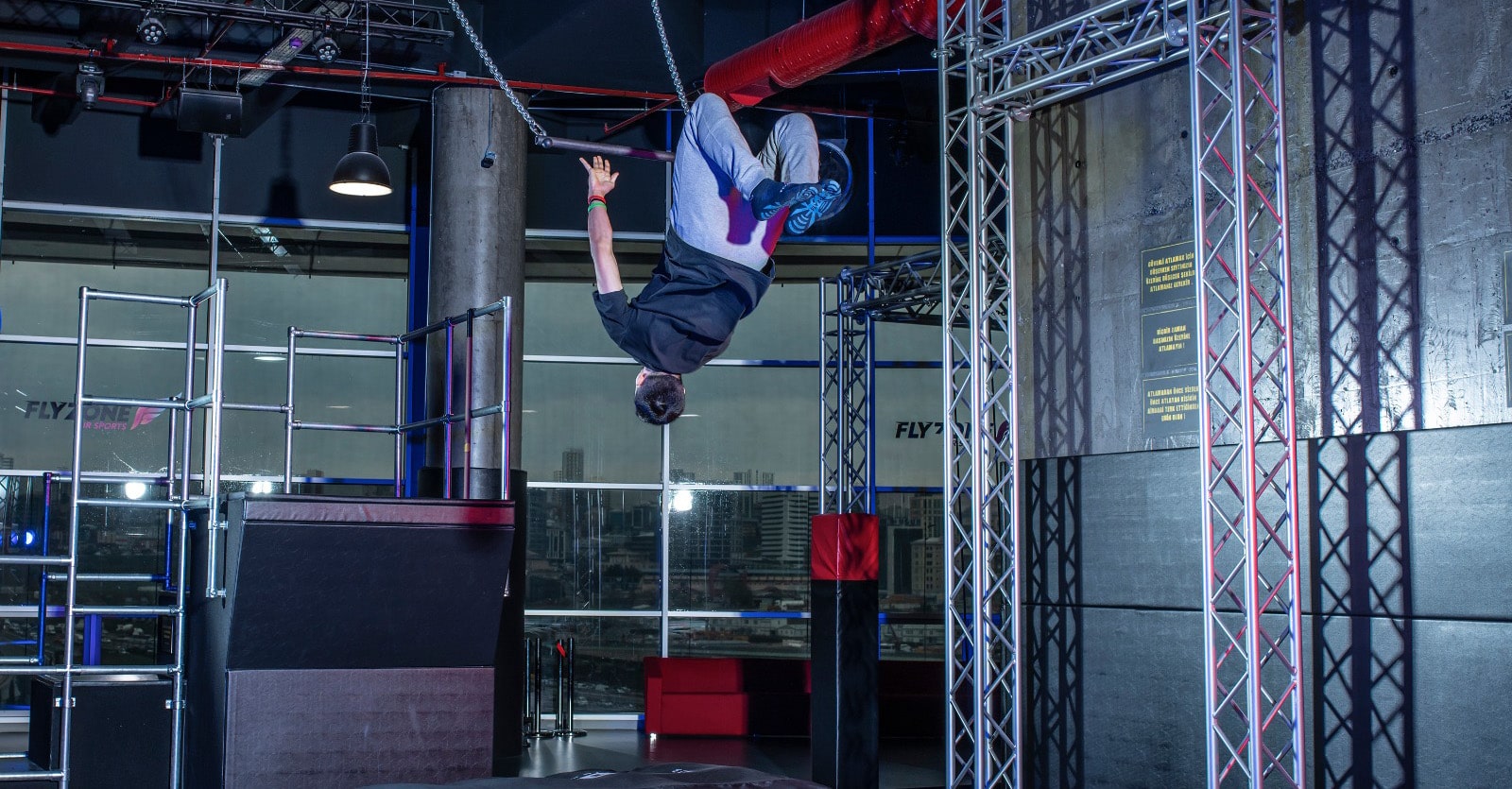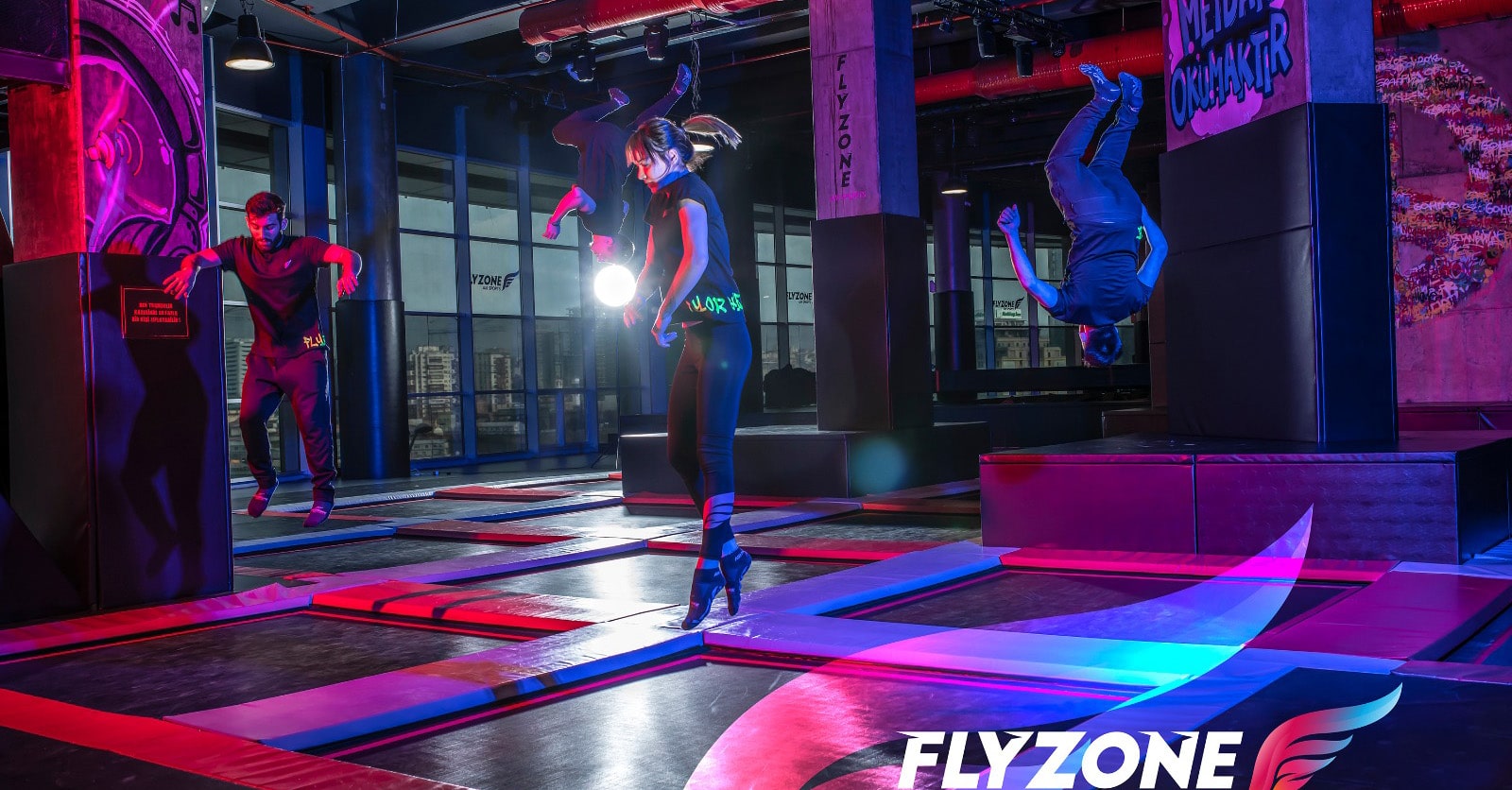 Overview
WELCOME TO THE ENVIRONMENT WITHOUT SPACE!

Turkey is now a trend that ravaged the world ... to challenge gravity-loving, pushing the limits FlyZone where everyone comes together; The new name of fun and adrenaline ...

SERVICE CONTENT: 60 Minutes Base Flight + Socks

WHATS IN THERE

Did you know that you can resist gravity? We have a place to blow you up: Flyzone Trampoline Park! Consisting of fun tracks, Flyzone; It is a brand new concept in trampoline park format, where sports and entertainment are offered to people of all ages together. 7 trails full of fun and it's the first single from each other in the Flyzone in Turkey. While "flying" on these tracks, you will have fun and burn plenty of calories! Your family, friends and even the Flight Crew will be there to prepare you for flight, where you can go alone. Prepare your flight suits and get ready for this fun adventure!
Hours & Schedule
Please check company website for updated hours.
Remember | Terms Of Use
Please generate your QR code when you are at the attraction! Otherwise your code may get expired which may result a delay to enter the attraction.
Mall Of Istanbul AVM Branch
Ziya Gokalp Mah. Süleyman Demirel Bulvarı No: 7 F / 34 Basaksehir / Istanbul
Demirören Shopping Mall Branch
İstiklal Caddesi, No: 50-54, Kat: 2 Beyoğlu / İstanbul
Torium AVM Branch
Turgut Özal Mahallesi E-5, Haramidere Road, 34903 Esenyurt / Istanbul
Location
Panaroma