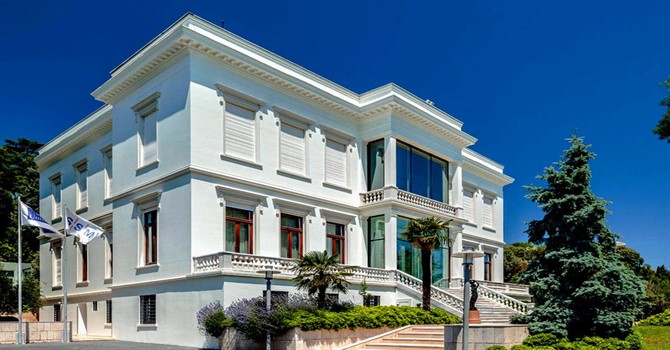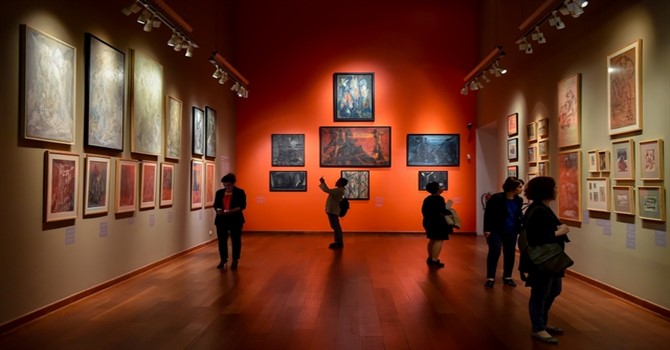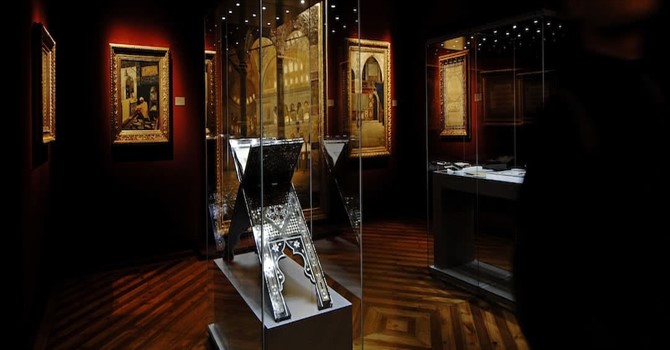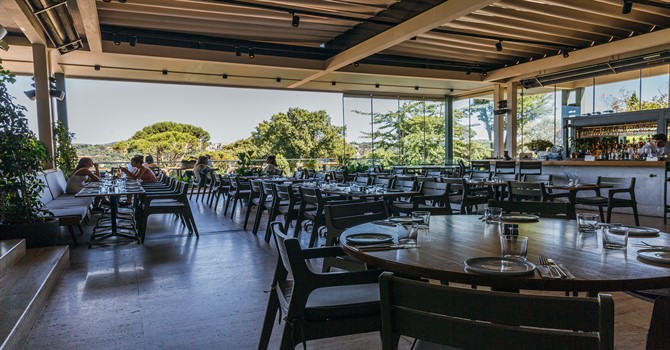 Overview
Overlooking the Bosphorus, this museum features a tranquil garden and is located in a historic mansion in a well-known neighbourhood. Sabancı family, one of Turkey's leading industrialist families, has lived here for a while. What makes the museum valuable are its permanent collection and very popular temporary exhibitions. For those wishing to get away from the crowds, this museum offers the opportunity to see one of the most elite districts of the city, namely Emirgan, and an innovative restaurant serving special Turkish delicacies. In this restaurant where you can eat contemporary fusion dishes that are unique to the country, you can eat while watching the lovely Bosphorus.
Hours & Schedule
The museum can be visited on Tuesdays, Thursdays, Fridays, Saturdays and Sundays between 10:00-18:00, on Wednesday between 10:00-20:00. It is closed on Mondays.
Attractions Nearby
Emirgan Park, Ural Ataman Classical Car Museum, Borusan Contemporary, Istinye Park Shopping Mall, Rumeli Fortress.
Remember | Terms Of Use
Please generate your QR code when you are at the attraction! Otherwise your code may get expired which may result a delay to enter the attraction.
Location
Panaroma