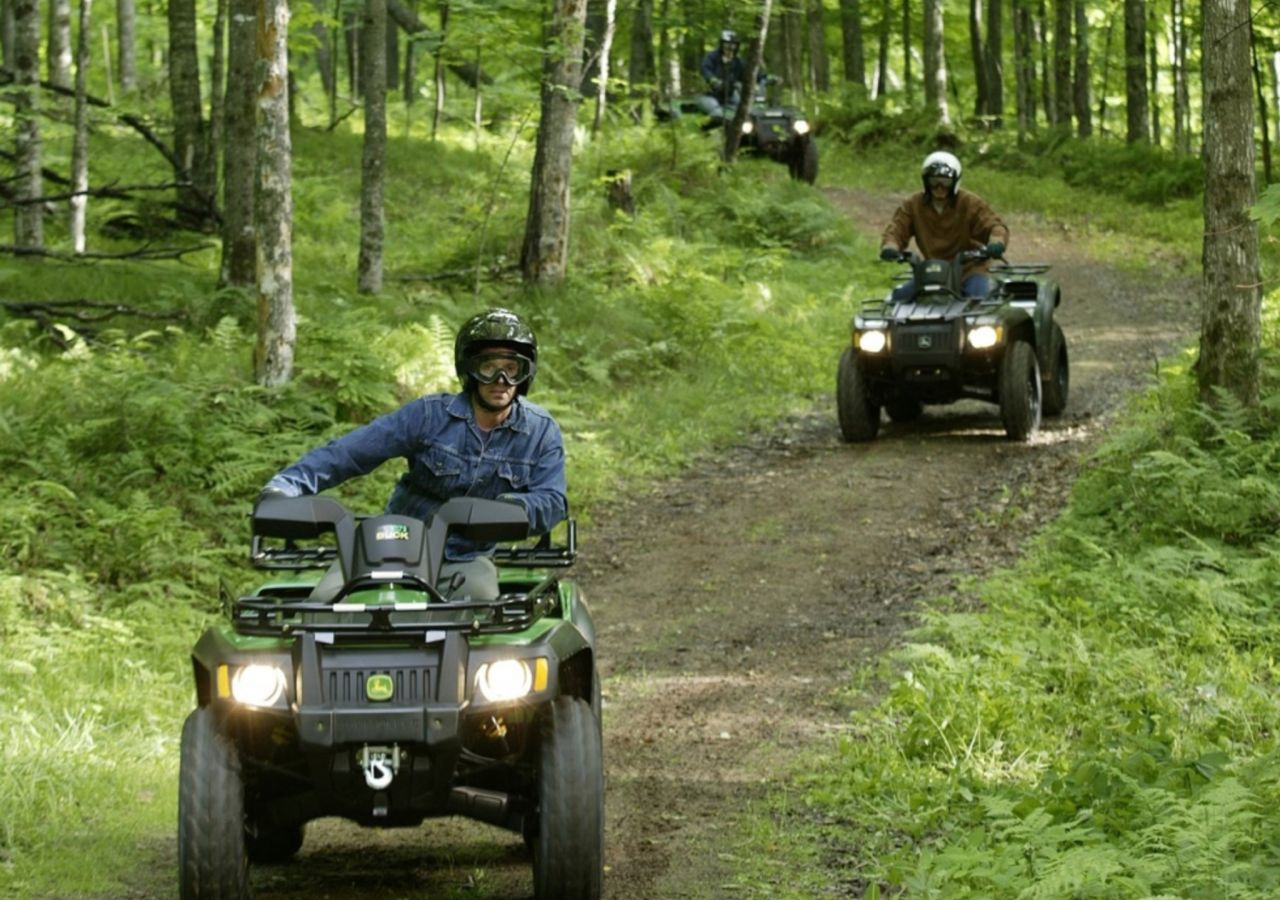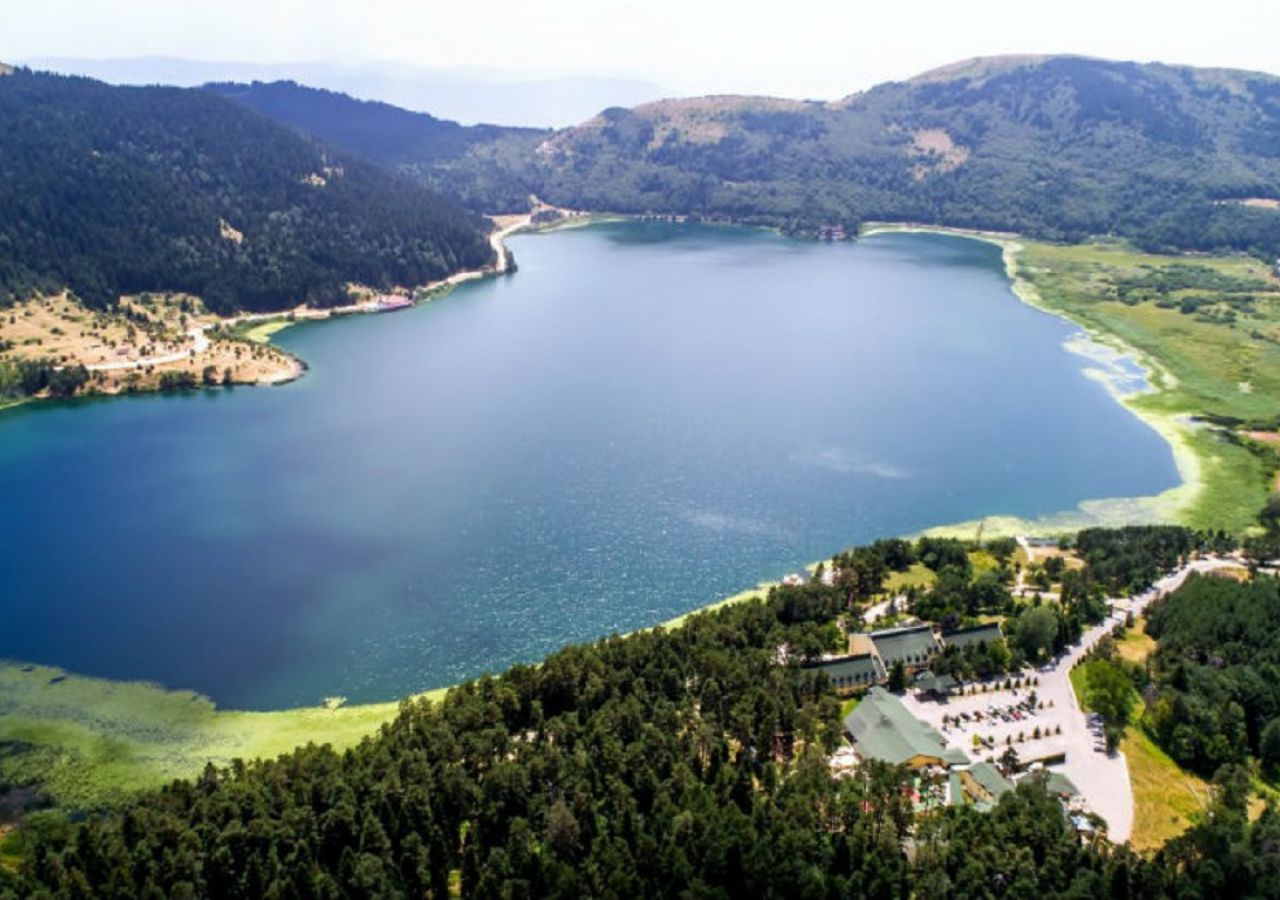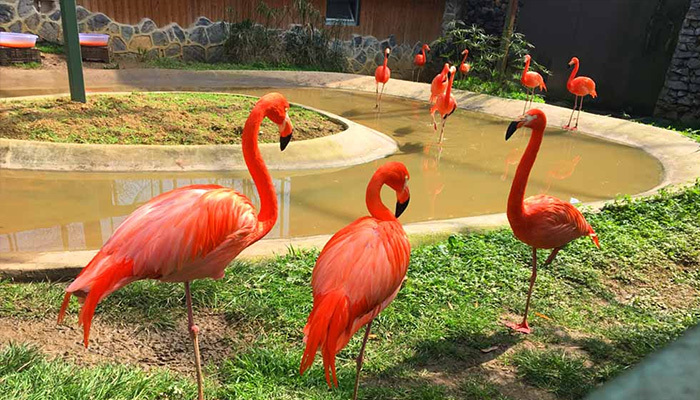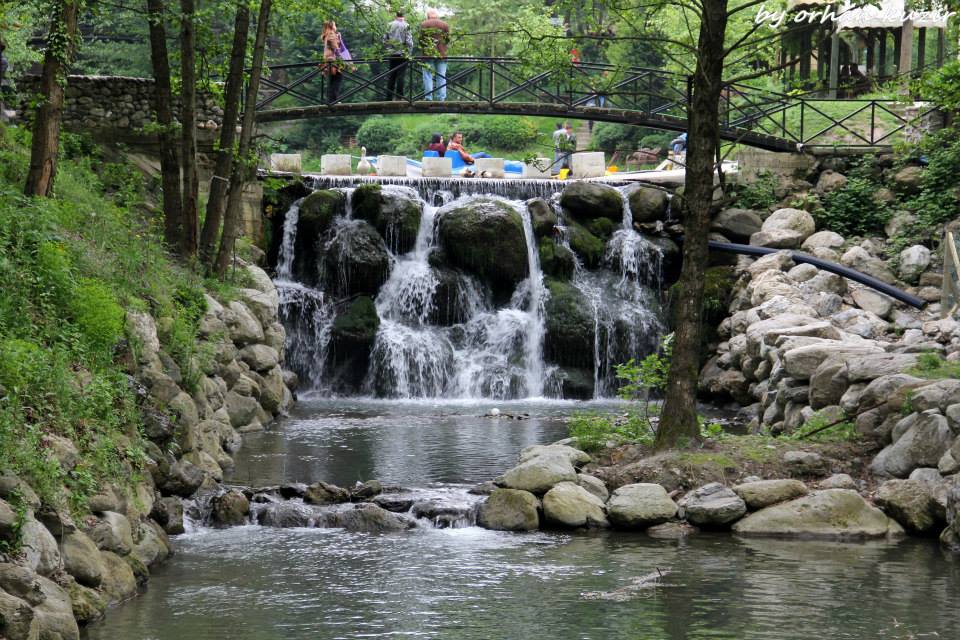 Overview
Welcome to our perfect trip to the natural wonders in Darıca, Sapanca and Masukiye, where you may enjoy fresh air, green hills and scenic lakes. Early in the morning, you will be picked from your hotel in Istanbul by air-conditioned vehicles. Moreover, the group will be guided by a licensed professional, who speaks Arabic and English.
Enjoy the great natural view and have an amazing day with yourself or beloved ones. Give yourself an unforgettable trip with historical stories and unique view of waterfall.
Sapanca and Masukiye Day Tour is available every day from Istanbul with an English and Arabic speaking tour guide. It is a great opportunity to leave the crowded city behind you and jump into the natural beauties of Sapanca and Masukiye.
Sapanca Lake is located on a tectonic hole, and it attracts people with its scenic beauty. The tour continues with the picturesque village of Masukiye where we have lunch under the shadow of trees near the waterfall. You also have leisure time for some activities such as Atv safari, zip-line and horse riding.
After Sapanca and Masukiye Tour, drive back to Istanbul and drop off at the hotel late in the evening.
Pick up & drop off from hotels (if located around city center like Taksim, Sultanahmet, Karakoy)
Hours & Schedule
Reservation required! Please make a reservation at least 12 hours in advance.
The bus departs from Taksim every morning at 09:00. click here for address
Hop on hop off is the provider - Vesim KIR
Please contact with the provider for hotel pick-up / drop-off options.
No refunds after the reservation.
Please contact our partner for reservation change requests.
If you do not attend the attraction/tour at the reservation time, you lose your right for the attraction/tour.
Location
Panaroma