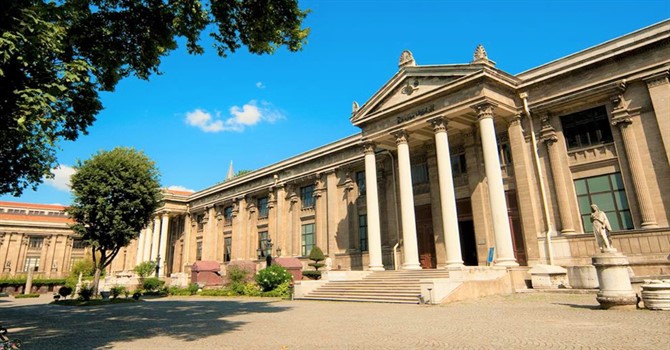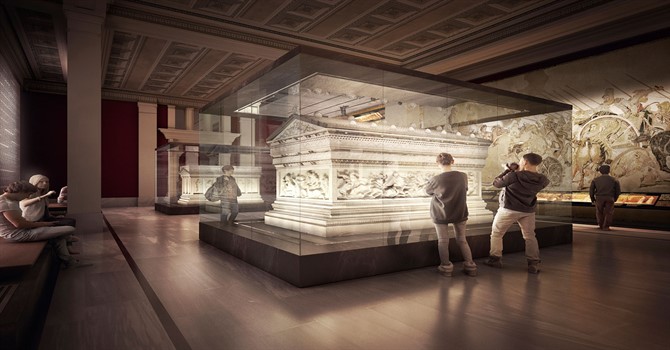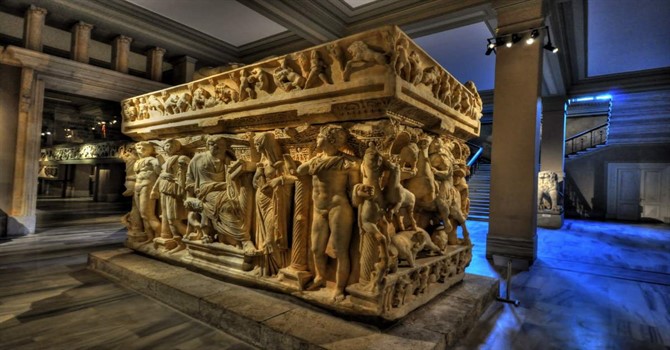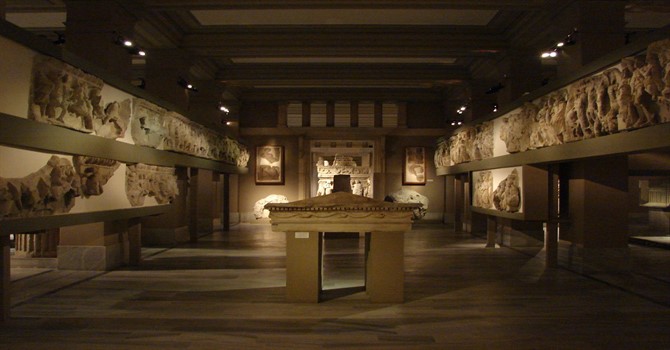 Overview
Founded in 1891, the Archaeological Museum is home to an enormous collection of more than a million pieces from various civilizations, including Assyrian, Hittite, Egyptian, Greek, Roman, Byzantine and Ottoman. This magnificent collection includes important pieces such as the sarcophagus, believed to belong to Alexander the Great, the code of Hammurabi, the marble lion from the Mausolus Mausoleum (one of the 7 Wonders of the Ancient World), and the oldest peace treaty and love poetry.
Hours & Schedule
The museum can be visited daily from 09:00 to 19:00. The last visitor is admitted 1 hour before closing time.
Audio guide is not included and can be taken from the museum counter.
Attractions Nearby
Hagia Sophia Museum, Topkapi Palace Museum, Basilica Cistern, Grand Bazaar, Blue Mosque, Hagia Irene Museum, Turkish and Islamic Arts Museum.
Remember | Terms Of Use
Please generate your QR code when you are at the attraction! Otherwise your code may get expired which may result a delay to enter the attraction.

Ages between 0-6 is free entrance.
Location
Panaroma