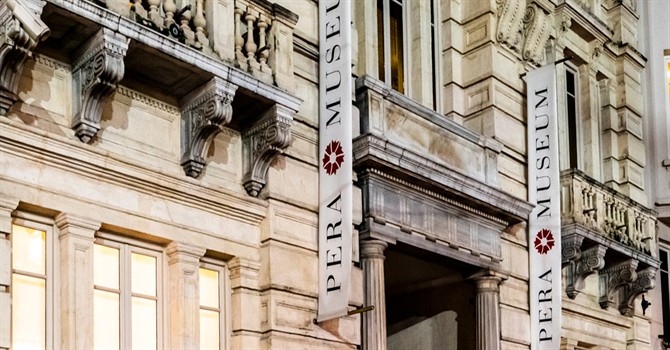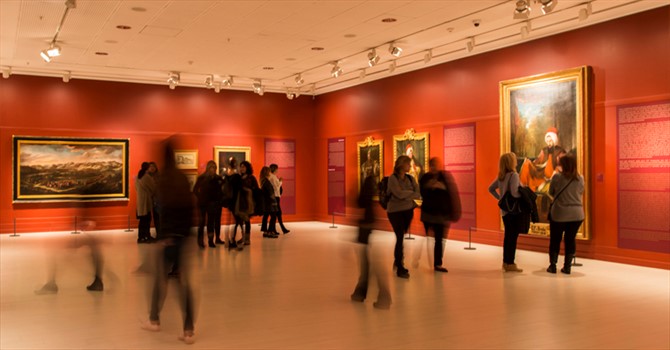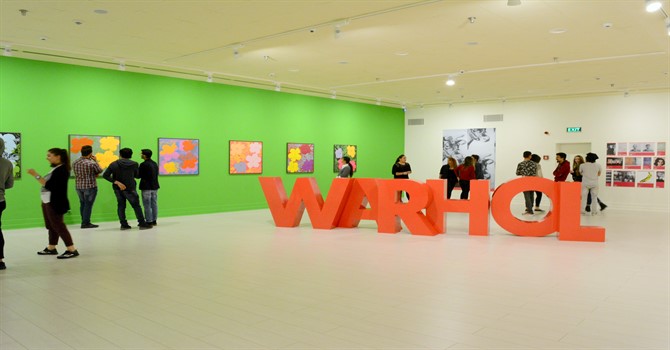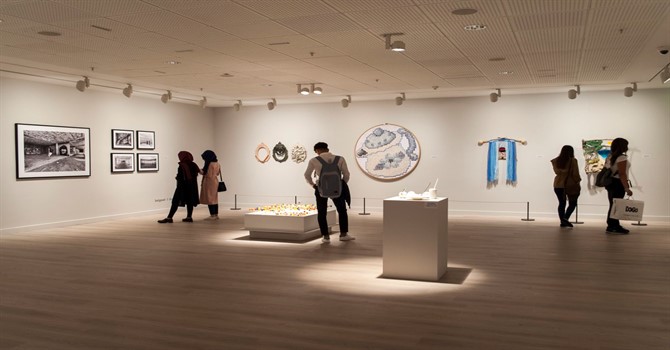 Overview
The Pera Museum has a fascinating mix of historical artefacts, traditional arts, important paintings and modern art. Designed by architect Achille Manoussos, the historic Hotel Bristol is a grand 19th-century building and is home to this exclusive museum today. Some of the most famous exhibitions at the Pera Museum to date include the Pera Museum Goya Exhibition in 2012 and the Pera Museum Andy Warhol Exhibition in 2014. Rembrandt, Joan Miro, Pablo Picasso, Fernando Botero, Frida Kahlo and Diego Rivera exhibitions were also opened in this museum.
Hours & Schedule
The museum can be visited from 10:00 to 19:00 on any day from Tuesday to Saturday and from 12:00 to 18:00 on Sundays. It is closed on Mondays.
Attractions Nearby
Galata Tower, Taksim Beyoglu District, Pera Museum, Galata Mevlevi House, Galatasaray Hamam, Museum of Illusions, The Museum of Innocence, Istanbul Modert Art Museum, Madame Tussauds.
Remember | Terms Of Use
Please generate your QR code when you are at the attraction! Otherwise your code may get expired which may result a delay to enter the attraction.
Location
Panaroma