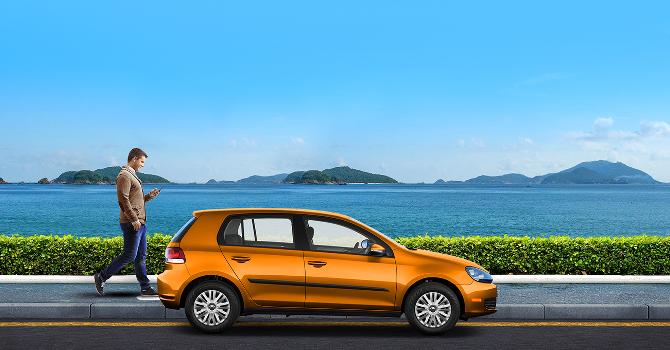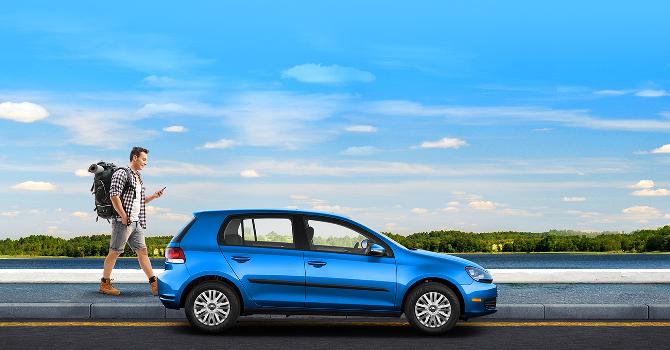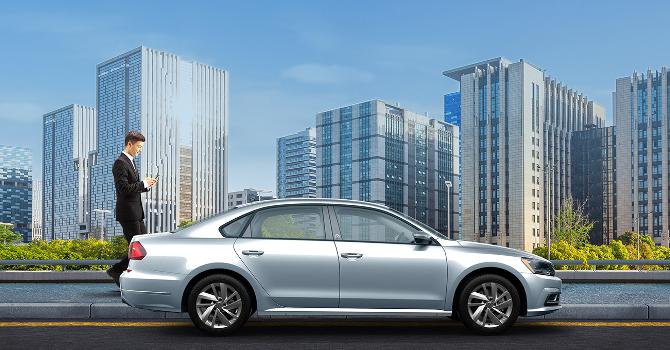 Overview
With Turkey's largest online car rental site and application, we strive to put a smile on the face of everyone who wants to rent a car 24/7.
We are constantly improving and renewing ourselves to remove words such as stress, expense, anxiety from our guests' lives.
As Yolcu360, we offer the best price guarantee to our guests who are looking for the most ideal vehicle, while fulfilling their wishes.
You can use the Yolcu360 car rental discount codes given by TriPass on the www.yolcu360.com website or on the Yolcu360 mobile application, on the Corporate Campaigns page, with a 10% discount over the list prices (the prices crossed out in red).
Remember | Terms Of Use
Please go to "Yolcu360.com" and enter the code above and get your discount.